Harbourmaster's Special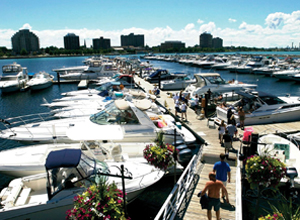 We would love to have you visit us and we will make it easier for you to stay longer! Our special includes:
* Four Nights Special Value Docking Fees
* First Night Half Fee Rate, Next Two Nights Regular Rate Fees, and Fourth Night Absolutely FREE!
Call our main office at 1-877-797-2233 for your value pricing quote. All packages are at a reduced cost to you!