Romance Getaway Package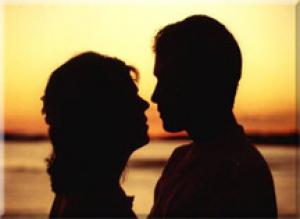 Be Kind to Yourself & Someone Special!
• Flowers At the Pier On Your Arrival
• Complimentary Bottle of Fine Wine
• Complimentary Shuttle Service
• Decadent Spa Visit to "The Glass & Pillar Spa" Click Here for more information (Certificate Valued at $125.00)
• One morning's Breakfast at on-site restaurant Alternate Grounds Dockside. Click here for more information.
• Two Nights Special Value Docking Fees
• Dinner at one of Sarnia's great restaurants
Call our main office at 1-877-797-2233 for your value pricing quote. All packages are at a reduced cost to you!