Click on the Attractions headings below or on the "link" icons in the images for more detail about the featured Attractions.
Greenwood Golf Course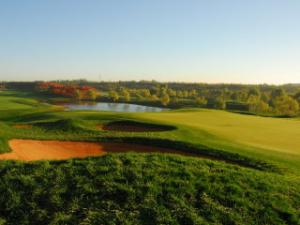 Greenwood Golf Club was established in 1963 and has transformed from once being open farmland to a very mature golf course. Over the years Greenwood Golf Club has endured many changes including new golf holes, new tee decks, new tree planting, and new mounds to define many of the holes.
For more information Click here
2212 London Line
(519) 542-2212