Click on the Attractions headings below or on the "link" icons in the images for more detail about the featured Attractions.
The Beer Store - Sarnia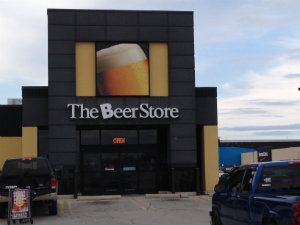 We are champions of beer. Our beer experts will take your love of beer to a new level, and our bottle returns program keeps us green.
210 Maxwell Street
(519) 337-5449
For more information Click here