Click on the Attractions headings below or on the "link" icons in the images for more detail about the featured Attractions.
Canatara Park & Beach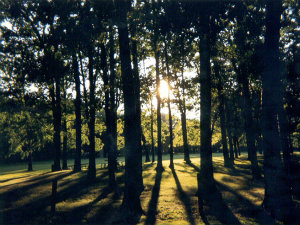 Canatara is a large greenspace that is located in the northern area of Sarnia, on Lake Huron. It spans almost 85 acres, and sits on the edge of Lake Huron. Canatara Park derives its name from the Ojibwe Native Language, meaning Lake Huron. The park itself is home to another large lake, Lake Chipican. Lake Chipican is the Indian name for "Lake of Roots." The Ojibwe Medicine Men gathered the roots required by then in this section and it is said that no Indian women were allowed at this lake.
Along Lake Chipican Drive, west of Christina St., North Sarnia