Click on the Attractions headings below or on the "link" icons in the images for more detail about the featured Attractions.
In Motion - Health, Wellness, Fitness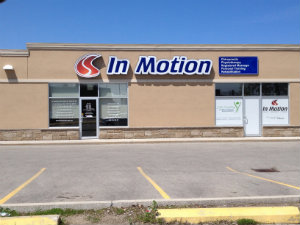 In Motion is unique in its holistic approach to health and fitness. Located on Lambton Mall Road, the Sarnia In Motion clinic brings together sports medicine, chiropractic, physiotherapy, registered massage therapy, acupuncture, orthotic therapy, custom bracing, compression stockings and nutritional consulting to work in concert with our fitness professionals; delivering personal training, sports conditioning, golf performance training and fitness assessments.
1150 Pontiac Drive, Sarnia
(519) 542-6060
For more information Click here