Click on the Attractions headings below or on the "link" icons in the images for more detail about the featured Attractions.
Wagg's Steak & Seafood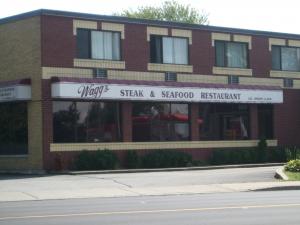 Wagg's is another fine dining experience offering the very best in steak and seafood. Enjoy a beautiful dining room experience and an even more enjoyable meal. Wagg's restaurant will be sure to please.
420 Christina Street N
(519) 344-4422