Click on the Attractions headings below or on the "link" icons in the images for more detail about the featured Attractions.
Limbo Lounge & Martini House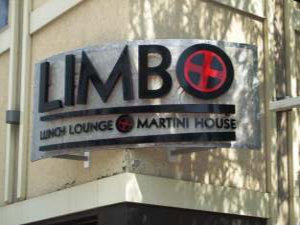 This establishment is one of Sarnia's most exciting new dining experiences. Their full martini menu and a delectable, seasonal dinner menu will provide you with a fantastic, enjoyable experience.
196 Christina Street N., Sarnia
(519) 344-6097
For more information Click Here