Click on the Attractions headings below or on the "link" icons in the images for more detail about the featured Attractions.
Ironworks Fitness - Point Edward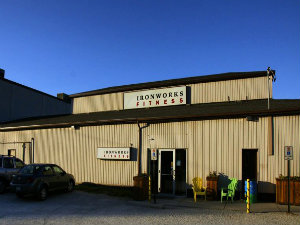 Located just off site, this facility has a vast array of opportunities to meet your workout needs for a minimal fee of only $ 6.00 per visit. Our complimentary shuttle has you there in no time.
611 St. Clair St., Point Edward
(519) 336-6867
For more information Click here