Click on the Attractions headings below or on the "link" icons in the images for more detail about the featured Attractions.
The Glass & Pillar Spa Sarnia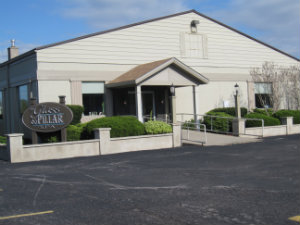 Indulge yourself. Your arrival begins a perfect escape to a full suite of services for an unforgettable experience. The surroundings and impeccable service have a great value to offer our guests. This experience is also an important component of our Romance package.
563 Front Street North, Sarnia
(519) 337-9998
For more information Click here