Click on the Attractions headings below or on the "link" icons in the images for more detail about the featured Attractions.
Beaches, Parks, & Playgrounds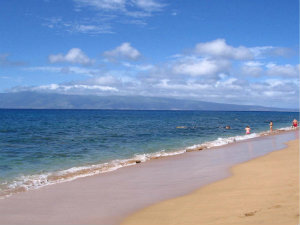 Sarnia has a myriad of natural recreational delights. Our location is in the midst of beautiful walkways and trails leading to three flourishing parks. These parks offer a great place for children's activities, including playground units and an animal farm. Our shuttle is available to take you to these parks, as well as to our pristine beaches. There are many bike trails starting right outside our front door. Ask us for our colourful trail brochures.